Colour identification is an essential part of kindergarten teaching. Teachers can use different types...
Read More
Independence day in India is a significant national festival. Independence day is celebrated on...
Read More
The ability to recognize colors is an important cognitive development for children since it...
Read More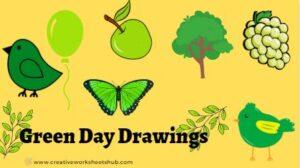 At an early age, recognizing and identifying the colors is an essential part of...
Read More
There are many ways to teach kindergartners. As a teacher or parents, we need...
Read More
moral stories for kids are beneficial for character development. Nowadays significantly less focus is...
Read More
संधि विच्छेद परिभाषा – संधि के नियमों द्वारा मिले वर्णों को फिर से मूल...
Read More
परिभाषा – दो समीपवर्ती वर्णों के विकार से जो परिवर्तन उत्पन्न होता है, उसे...
Read More
शब्द , भाषा की सबसे छोटी इकाई है। मनुष्य भाषा के माध्यम से ही...
Read More
For many years, psychologists, neuroscientists, and other scientists have been captivated by the relationship...
Read More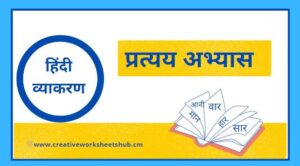 These Pratyay(Suffix)/Hindi Grammar Worksheets are in continuouation with the previous Pratyaya Hindi Grammar Worksheets....
Read More
Pratyay Hindi Grammar Worksheets have been prepared for students of upper primary classes from...
Read More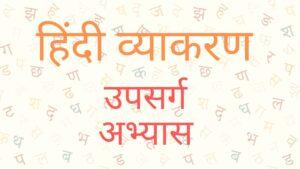 These Hindi Grammar Upsarg Practice Worksheets are to be done with the previous post...
Read More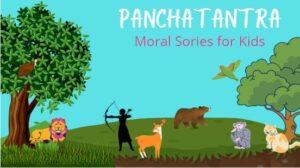 Storytelling plays a key role in building social learning among kids. Panchatantra moral stories...
Read More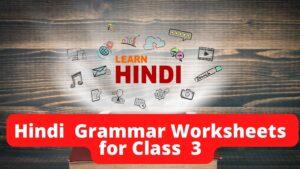 Hindi Grammar worksheets for class 3 will help students who want to learn concepts...
Read More