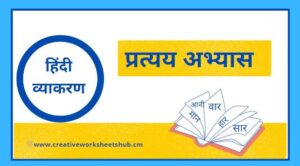 These Pratyay(Suffix)/Hindi Grammar Worksheets are in continuouation with the previous Pratyaya Hindi Grammar Worksheets....
Read More
Pratyay Hindi Grammar Worksheets have been prepared for students of upper primary classes from...
Read More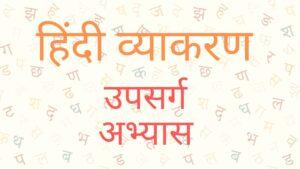 These Hindi Grammar Upsarg Practice Worksheets are to be done with the previous post...
Read More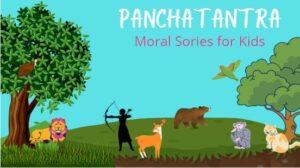 Storytelling plays a key role in building social learning among kids. Panchatantra moral stories...
Read More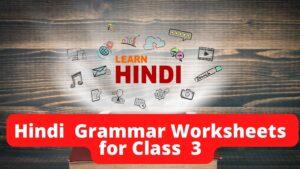 Hindi Grammar worksheets for class 3 will help students who want to learn concepts...
Read More
These coding challenge printable worksheets may be used as unplugged activities while teaching STEAM...
Read More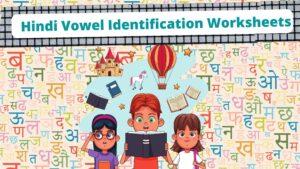 Hindi Vowels Identification is very important activity that should be taught to kids at...
Read More
Many reading abilities are evaluated on a regular basis as predictors of reading achievement....
Read More
How do we teach our children the alphabet is one of the most commonly...
Read More
Coding Worksheets for Kids as homework is very useful when kids want to develop...
Read More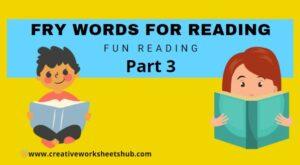 Reading is the gym for the brain. Children are very curious and always explore...
Read More
Fry words worksheets are a very good way to keep up the practice of...
Read More
Edward Fry created the Fry readability formula (or Fry readability graph) as a readability...
Read More
What can be better than stories to bring things deep into the tender minds...
Read More
Panchtantra Stories in Hindi is said to be compiled by Vishnu Sharma, a celebrated...
Read More